Volkswagen of America Inc. said today it would recall 790,000 vehicles because of problems with the brake-light switch.
The recall involves several vehicles: 1999-2006 model years of the Golf and GTI, 2001-2005 Jettas, 2001-2007 New Beetles and the 2004 R32. It expands upon a recall of some Jettas and New Beetles announced last year because of the same defect.

Volkswagen told the National Highway Traffic Safety Administration that the brake-light switches in the vehicles could malfunction if they were improperly installed.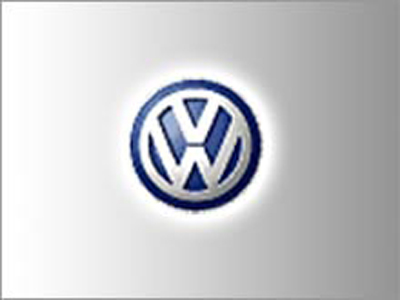 The automaker said the light could either remain on or not function, which would fail to provide other motorists with the proper braking signal and potentially lead to a crash.
In some vehicles with automatic transmissions, a faulty brake light could work in
tandem with the shift interlock to immobilize the vehicle and require towing, said VW spokesman Keith Price.
Last year, VW recalled 362,000 Jetta and New Beetle sedans because of similar problems with the brake lights. That recall affected Jettas from the 1999-2002 model years and New Beetles from the 1998-2002 model years.
Price said the latest recall is an extension of the previous one because the company "found that there was a broader pool of vehicles that had the defective part."
He said owners of 2001-2002 Jettas and New Beetles who already had the repairs completed following last year's recall would not need to return for a second time.
VW dealers will install the newly designed brake light switch free of charge. The recall is expected to begin in late April.
All Rights Reserved. Do not reproduce, copy and use the editorial content without permission. Contact us: autonews@gasgoo.com.