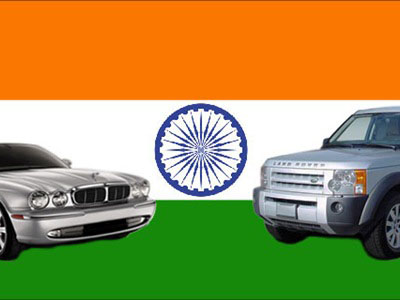 China has long been recognized as a low cost manufacturing hub which no other country can match. India on the other hand is known for outsourcing services or high skilled labors.

But now, India has proven that its manufacturing Industry, specifically auto-manufacturing can surpass China with its quality and low cost.

What worth noticing is that India's auto market is only 19% of that of China, but now the former seems to be having the edge when it comes to exports.

As reported on Bloomberg, while China's auto exports plunged 60% between January and July to 1.65 lakh units, India exported a total of 2.30 lakh cars, vans, SUVs and trucks in the period, representing a growth of 18%.

Further it is estimated that small cars will account for 95% of the 690,000 passenger vehicles India will export in 2015 and that India may share the top slot with Japan as the world's biggest small car producer, building as many as 3 million units.

One of the reasons for India's boom is that foreign automakers are allowed to set up fully-owned subsidiaries, which could give India an edge over China, where local partners are mandatory, according to the report.

"The single-biggest opportunity in the auto industry for India is the small car," said Vikas Sehgal, a Chicago-based partner at Booz & Co., an industry consultant. "If India loses in the small car market, it has nothing."

Perhaps, another important aspect that world is looking at is, "Made in India" tag, that stands for better quality small cars than Chinese.