Shanghai, April 24 (Gasgoo.com) Land Rover China said that in terms of Land Rover's global sales in the first quarter this year, China has become the fifth largest market of the British auto brand (already acquired by India's Tata Motors), after the UK, U.S., Russia and Italy, sina.com said today. The Q1 sales of Land Rover in China hit 1,800 units.
Land Rover has also suffered heavily from the global economic crisis. The global sales of the Land Rover brand began to fall in the second half of last years and as a result its full-year global sales in 2008 finally stood at 187,000 units, down 17% year on year.
But Land Rover's sales in the Chinese market had rapid recovery. In the first quarter this year, the China sales of Land Rover exceeded the monthly goal for three straight months, totaling 1,800 units, up 40% from a year earlier.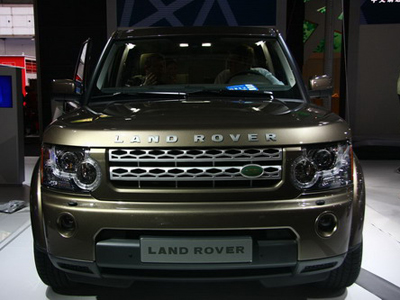 The UK Government has confirmed a grant offer of up to £27 million to Land Rover for the production of an all-new car. The car would be based on Land Rover's acclaimed LRX Concept vehicle, first shown at the Detroit Show last year, and would be the smallest, lightest and most efficient it has ever produced.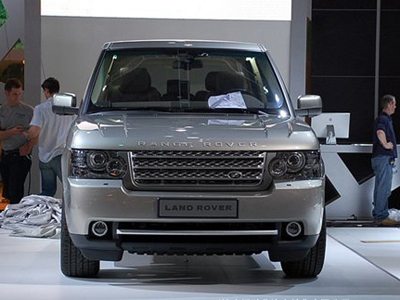 Sales of Tata Motors' Jaguar cars in China rose 60% from a year earlier to 352 units in the first quarter while sales of its Land Rover vehicles rose 40% to 1,800 units, said Christopher Brown, China managing director for the two brands.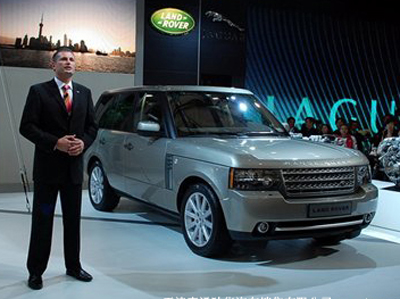 The 2010 Land Rover diesel models made their global debut at the 2009 Shanghai auto show this week and were launched to the Chinese market. Land Rover's managing director Mr. Phil Popham and Land Rover's design director Gerry McGovern unveiled the 2010 range Rover, 2010 Range Rover Sport and Discovery 4 on April 20 in Shanghai.