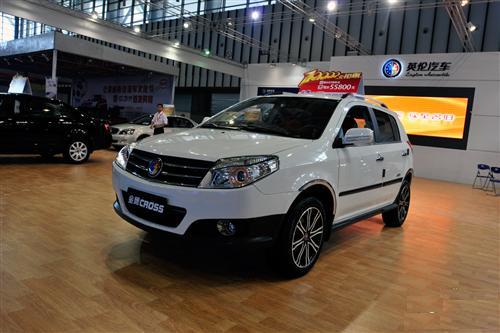 Gasgoo.com (Shanghai October 8) - Geely will recall 55,018 MK and MK2 vehicles across the country, cnfol.com reported today. The Zhejiang-based manufactured independently issued the recall, which will target vehicles manufactured between early January 2009 and late November 2010. The recall will commence tomorrow, and last until the end of next March.
Geely ordered the recall due to size discrepancies in the fuel tanks of MK and MK2s (pictured) manufactured during the above time period. The tanks, which were purchased from an independent supplier, are situated relatively close to the fuel pump pipe. The tanks possess the potential risk of fuel leakage in severe situations.
Although there has yet to be reports of any accidents caused by the flaw, Geely has already been sued five times over the matter.
Geely pledges that it will service all affected vehicles. The repair should take around thirty minutes to complete. The manufacturer also stated that the problem is inexpensive to fix and will not excessively influence the normal operations of Geely dealerships.