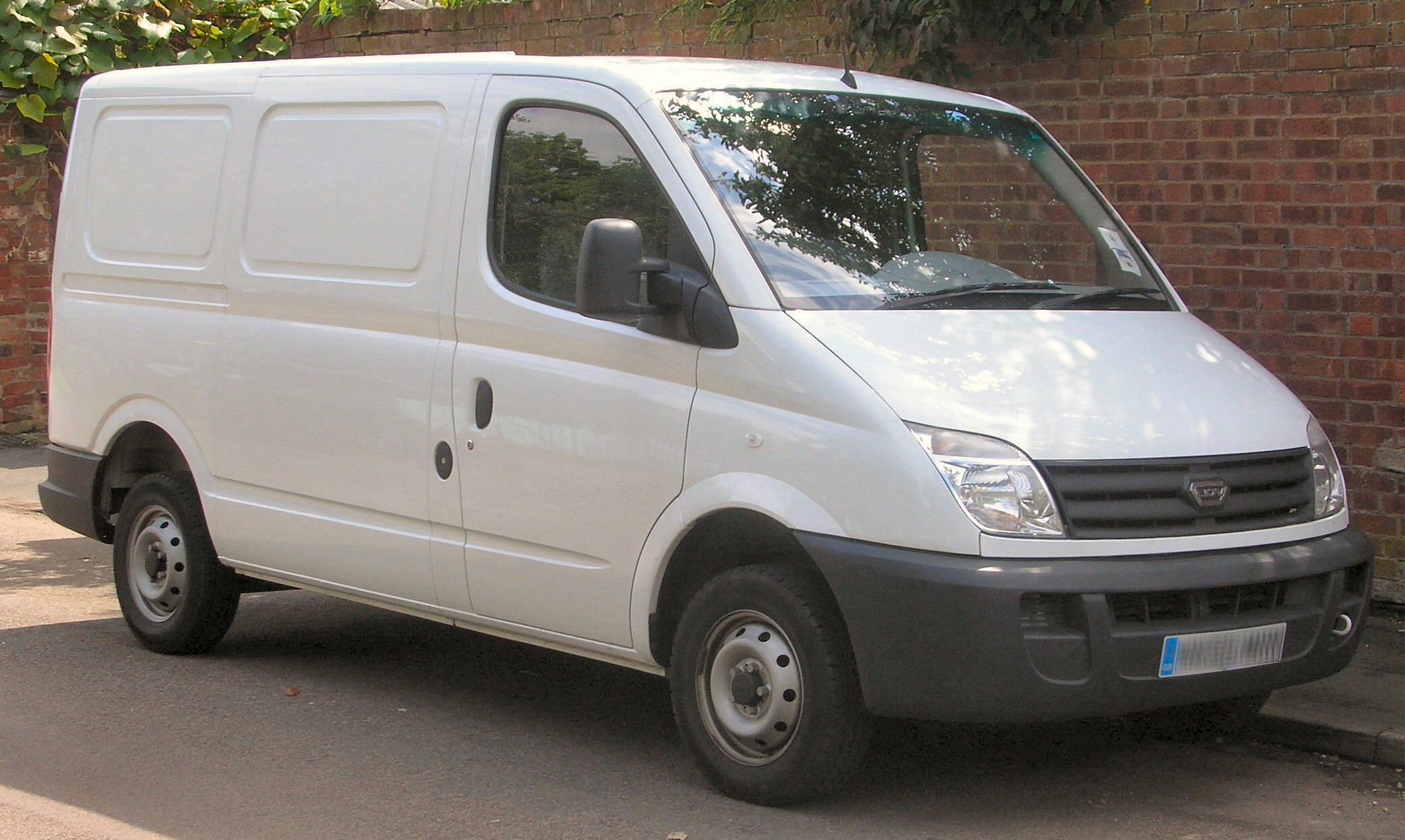 Gasgoo.com (Shanghai April 14) - SAIC Motor will be bringing back the MAXUS van in time for Auto Shanghai 2011, auto.sohu.com reported today. The new van, christened V80, will make its debut on the evening of April 19.
The MAXUS, voted Professional Van and Light Truck Magazine's "Van of the Year 2005", was a joint collaboration between English manufacturer LDV Limited and Korean automobile giant Daewoo. SAIC took control of all of LDV's assets year after it went into administration in 2009. SAIC, which has sorely been lacking in the commercial vehicle department, hopes to utilize the MAXUS brand to catch up to the likes of FAW Group and Dongfeng Motor. Currently SAIC only offers commercial vehicles via its Shanghai-Huizhong Automotive and Powertrain Hongyan (managed in partnership with Fiat) brands, well behind its rivals.
In regards to the exterior, SAIC hasn't changed the MAXUS too much from its original incarnation (pictured), with everything but the logo remaining fundamentally the same—including the large headlights, grille and front bumper. The domestically-produced MAXUS has sliding doors on both sides. The normal MAXUS will come in FWD and offer ABS and EBD systems, however it will lack ESP systems, already standard on Mercedes and Ford Transit models. Meanwhile the high-end model will boast extra features including parking sensors, GPS and tire pressure management system, the latter of which has never been installed on a Chinese-sold van before.