DaimlerChrysler's Mercedes Car Group aims to boost unit sales by a fifth and generate an operating margin of 9.5 percent by 2009, a German magazine reported, citing company planning documents.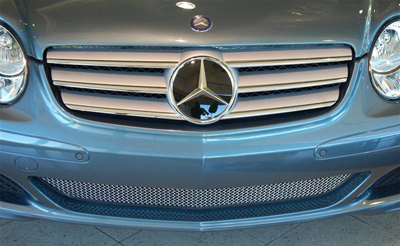 DaimlerChrysler declined to comment on the report in Capital magazine, a summary of which was released ahead of publication on Thursday, March 1.
The planning document envisions boosting unit sales at Mercedes -- which groups the Mercedes-Benz, Maybach and Smart brands -- to 1.5 million units in 2009, helped primarily by the new Mercedes-Benz C-class car, the report said.
The division's earnings before interest and tax were seen advancing to $6.94 billion (5.25 billion euros) while the workforce would shrink to 94,500 from around 100,000, it added.
Mercedes has said its operating margin will rise to at least 7 percent this year from 4.4 percent in 2006.
All Rights Reserved. Do not reproduce, copy and use the editorial content without permission. Contact us: autonews@gasgoo.com.