Gasgoo Awards 2022 applicant: In-Cabin Sensing System from MINIEYE
For the Gasgoo Awards 2022, MINIEYE In-Cabin Sensing System has applied for the Top 100 Players of China's New Automotive Supply Chain.
Photo credit: MINIEYE
Product: MINIEYE In-Cabin Sensing System
Description
The MINIEYE In-Cabin Sensing System provides a comprehensive perceptual solution for the cockpit. Its driver monitoring solution combined with occupancy monitoring and object detection algorithms, satisfies large varieties of interactive and customized needs, works to create an in-cabin environment with more comfort and security.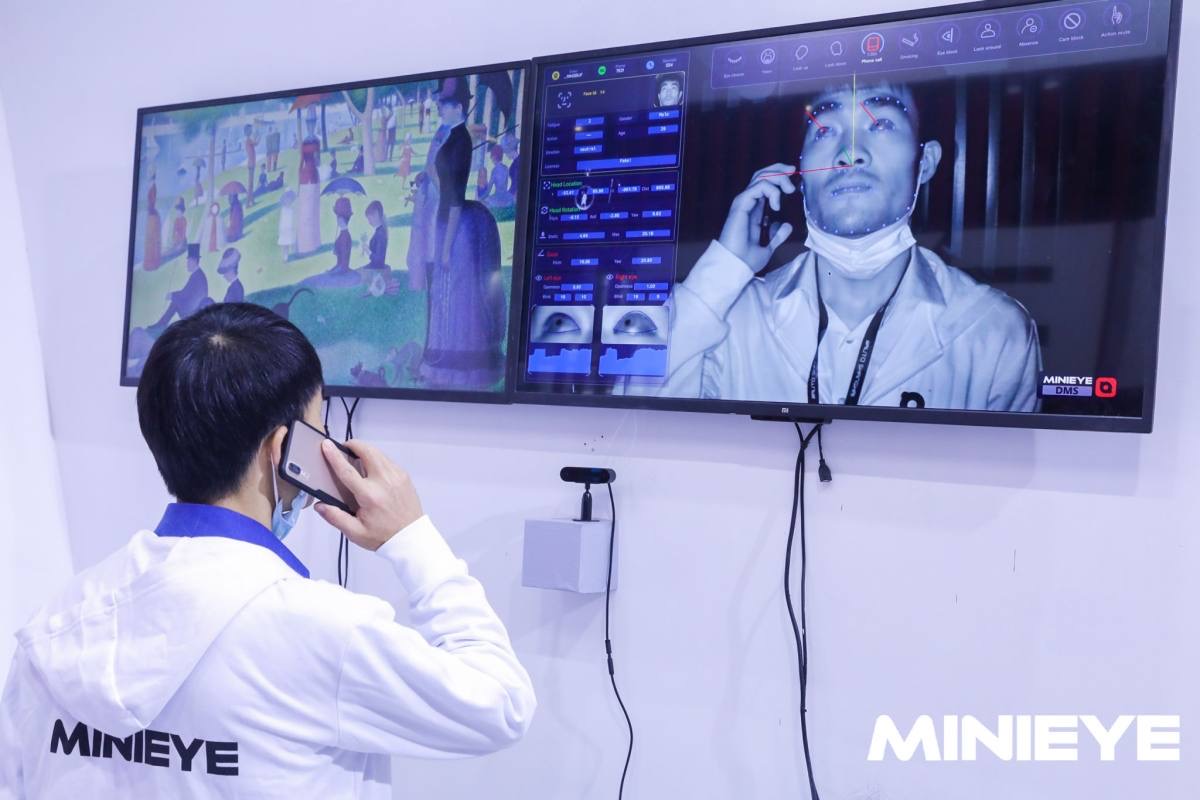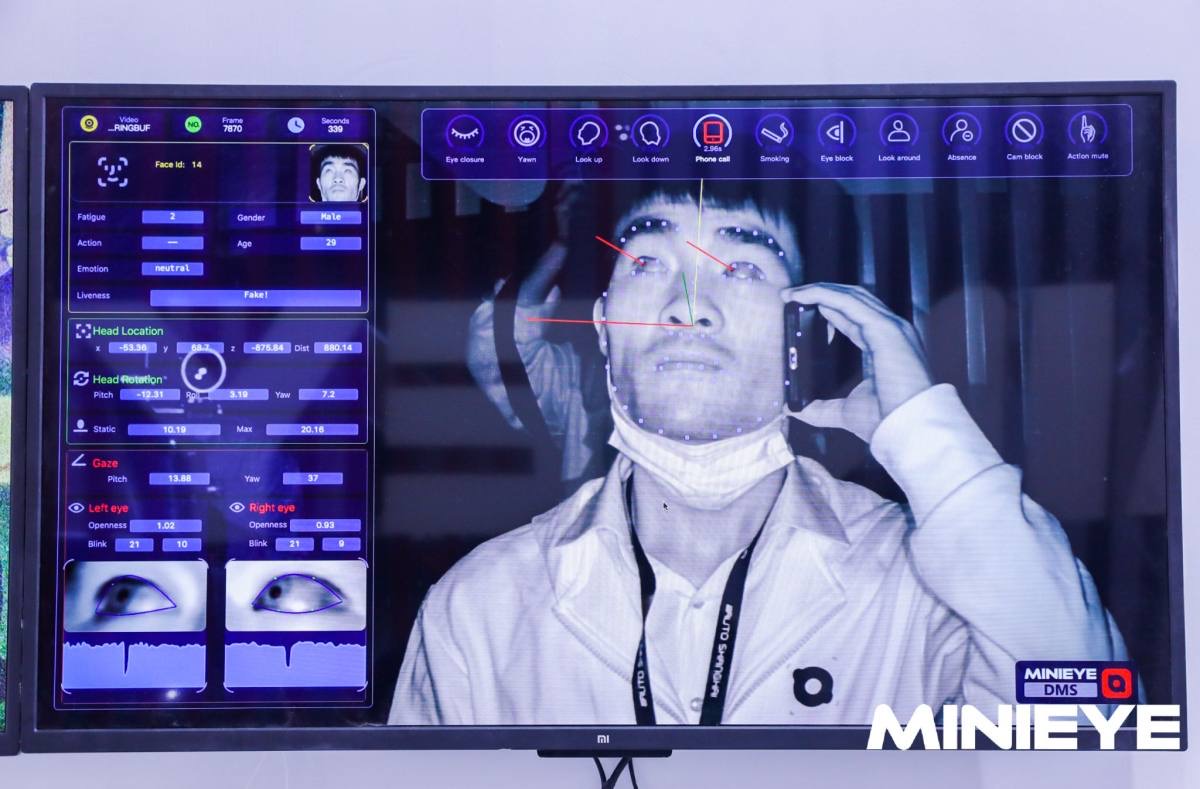 Photo credit: MINIEYE
Unique advantages
Algorithm: MINIEYE's In-Cabin Sensing algorithm is based on years of engineering experience. It is accurate and robust. MINIEYE has been focusing on developing algorithms based on real-world traffic scenarios since founded. It is well-experienced in dealing with typical cases and corner cases related. Its algorithms are made to fit in to the special lighting conditions of the road, and are able to provide reliable results in all such situations. MINIEYE's algorithms are self-developed and maintained. They are able to continuously provide clients with timely and effective service and support.
Mass production experience in the Automotive Industry: MINIEYE's In-Cabin Sensing Solutions are trusted in the automotive industry. Their algorithms are well-fitted to the special requirements of the industry and yield great performances under varied situations of the in-cabin environment. MINIEYE's products are deployed on mass-produced vehicles with a vast variety of vehicle types, including buses, trucks, passenger cars, and etc. MINIEYE is one of the earliest computer vision solutions providers in China that entered mass production in the OEM market. MINIEYE has worked with various types of clients in the automotive industry, including some top OEMs, Tier 1s, fleet and telematics companies around the world. They are adaptive to the speech, styles, and requirements of different types of clients, and are able to fulfill the needs of their mass production projects readily.
Experience with Varied Types of Platforms: MINIEYE is well-experienced with multiple types of computing platforms based on client's requirements. MINIEYE has years of experience, and is able to speedily complete the embedding process of its algorithm onto FPGA and ARM platforms. MINIEYE is the IP holder of our self-designed CNN compression framework, along with FPGA based, and ARM based accelerators. It is able to run our algorithm on said platforms with small size and high efficiency.
Application
Driver sensing solution: driver monitoring system, driver ID
Occupant sensing solution: child detection, age and gender recognition, posture detection, seat belt detection
In-Cabin HMI: gesture interaction, gaze interaction, head post interaction, authorization and personalization.
Object and pet detection
Prospect
Multimodal interaction is the general trend of intelligent cockpit in the future. The real intelligent cockpit experience will change from passively accepting accurate commands that need to be learned to actively solving problems that are not recognized in time, that is, users' more needs are outside the instructions, actively observing users' pain points, thinking about users' needs, and forming services.
Gasgoo not only offers timely news and profound insight about China auto industry, but also help with business connection and expansion for suppliers and purchasers via multiple channels and methods. Buyer service:buyer-support@gasgoo.comSeller Service:seller-support@gasgoo.com
All Rights Reserved. Do not reproduce, copy and use the editorial content without permission. Contact us:
autonews@gasgoo.com