Gasgoo Awards 2022 Annual Most Growth Value Award applicant: Uhnder
For the Gasgoo Awards 2022, Uhnder has applied for the 2022 Annual Most Growth Value Award.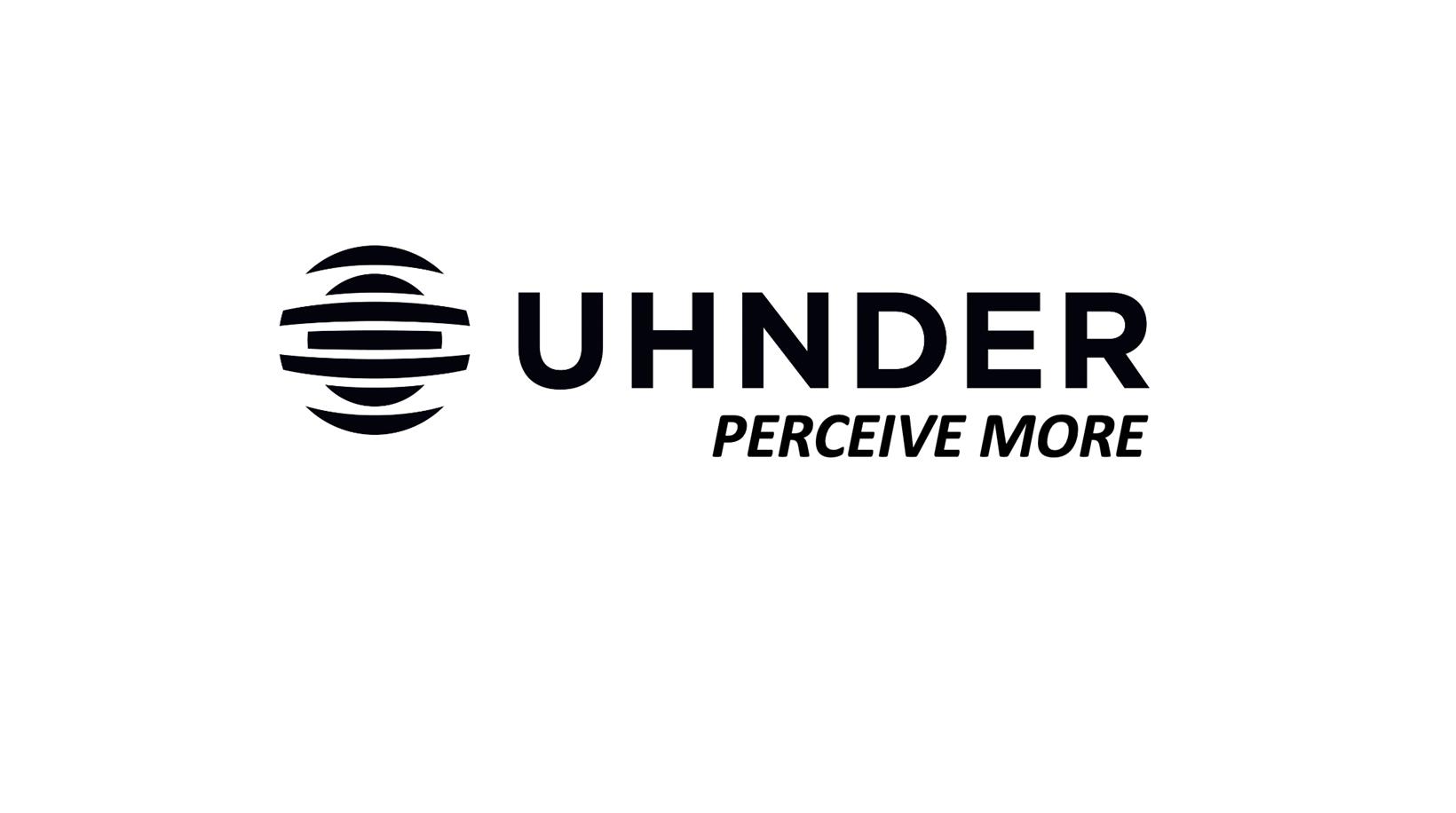 Photo credit: Uhnder
Enterprise Name:Uhnder, Inc.
Main Business in Auto Industry
Uhnder, Inc., is the leading pioneer in 4D digital imaging radar technology for automotive and next-generation mobility applications. Based on Digital Code Modulation (DCM), Uhnder's fully software-defined radar-on-chip and sensor modules enable the highest-resolution digital perception for ADAS, AV, and logistics automation systems. Headquartered in Austin, Texas, Uhnder is the only supplier of digital imaging radar chips and modules.
Founder Background
Manju Hegde is CEO and Cofounder of Uhnder, Inc., an Austin-based startup pioneering the industry's first automotive qualified digital radar on chip.
Prior to founding Uhnder in 2015, Manju cofounded Celox Networks, an industry-leading edge router provider, where he served as CTO; and AGEIA Technologies, which he led as CEO until it was acquired by NVIDIA in 2008.
Manju has published more than 150 technical papers and is an inventor on more than 25 patents. He earned his PhD in engineering from the University of Michigan, Ann Arbor, and an MBA in finance from the University of Mumbai.
Curtis Davis is CTO and Cofounder of Uhnder, Inc., where he leads the development of innovations in digital radar to advance safety systems for next-generation mobility applications, such as ADAS, automated last-mile delivery vehicles, autonomous trucking, and shipping port automation.
As Cofounder, Curtis was instrumental in defining Uhnder's strategy of combining digital coded modulation (DCM), complementary metal-oxide-semiconductor (CMOS) technology, and advanced digital processing techniques to give the company a significant advantage over analog radar sensors.
Prior to founding Uhnder in 2015, Davis cofounded several other successful technology ventures, including MulticoreWare, a software and systems integration company providing heterogeneous multicore (h-multicore)
solutions; AGEIA Technologies, acquired by NVIDIA in 2008 and becoming the PhysX real-time physics engine for the Nvidia GameWorks software suite; and Celox Networks, where he developed the industry's leading-edge router able to deliver high-bandwidth applications with QoS.
Davis earned his Bachelor of Science and Master of Science degrees in electrical engineering from Washington State University.
Overall Corporate Strength
1. R&D capabilities:
Uhnder is redefining radar and driving a shift from analog-based radar to radar in the digital domain. Under has delivered the world's first commercial digital radar, which is being deployed in the all-electric Fisker Ocean SUV this year.
2. Core technical team profile:
The technical leadership team is made up of successful entrepreneurs with Fortune 500 experience as well as patents in hand. With close 100 full time engineers and 60% with Advanced Degrees (20 PhD's) dedicate for radar design.
3. Supporting and Cooperation:
Fisker Inc. Reveals World's First Digital Radar in a Production Vehicle, Bringing State-of-the-Art Safety to Fisker Ocean All-Electric SUV in 2022
4. Patents or other credentials:
67 Filed patents, 31 Patents in Provisional Filings and 47 Issued Patents in hand.
Others
ISO26262 and AEC-Q104 qualified. AIAG PPAP obtained in 2022.
Core Products/Technologies
1. Product Name:
A single Radar-on-Chip (RoC), already mass produced
2. Technical Description:

Digital Radar detects a rich, 4D environment.
A single Radar-on-Chip (RoC):
-Detects and tracks thousands of objects.
-Tracks their height, speed and distance.
-Does this at 50+ fps with unprecedented resolution.
-Is ISO26262 and AEC-Q104 qualified.
3. Unique advantages:
Uhnder's fully software-defined imaging digital radar chip and sensor modules perceive objects that cameras, lidar, traditional analog radar, and the human eye can easily miss due to either poor ambient conditions or performance limitations. Single Chip with full support of high # of virtual receivers. Cascading of multiple Chip is done via code domain down to picosecond precision.
4. Application Scenarios:
● Automotive Imaging Radar
● Advanced Driver Assistance Systems (ADAS)
● Automated Driving Systems (ADS)
● Autonomous Vehicles (AVs)
● Pedestrian Automatic Emergency Braking (P-AEB)
● Lane Keep Assist (LKA)
● Blind Spot and Cross-Traffic Detection (BSD and CTD)
5. Future prospects:
Radar has traditionally been great at "seeing" objects through rain, fog, and snow, but even in the sunshine the "image" it can generate tends to be way fuzzier than what the best lidar sensors can show. And as more cars are equipped with radar, the chance of mutual interference and mixed radar signals increases. Uhnder 4D digital-imaging radar promises to solve both these problems.
Enterprise Future Development Prospect
Uhnder's focus and passion is to make roadways safer for all road users, especially vulnerable road users (VRUs), as the percentage of fatalities of individuals outside the vehicle continues to grow. In addition, we enable the safe deployment of logistics automation vehicles, so they can safely transport items. This requires precise perception sensing technology that can accurately and reliably detect all objects of interest, especially under conditions when human, camera, or lidar visibility is reduced due to snow, ice, rain, fog, smoke, darkness, or sun glare. Digital imaging radar is best positioned to meet these demands with the lowest risk given radar's long proven history in automotive.
Gasgoo not only offers timely news and profound insight about China auto industry, but also help with business connection and expansion for suppliers and purchasers via multiple channels and methods. Buyer service:buyer-support@gasgoo.comSeller Service:seller-support@gasgoo.com
All Rights Reserved. Do not reproduce, copy and use the editorial content without permission. Contact us:
autonews@gasgoo.com