China's domestic auto sales, export volume both jump YoY in August 2023
Beijing (Gasgoo)- In August 2023, driven by factors such as national consumption promotion policies and promotional efforts by automakers, the demand for automobiles continued to grow. The Chinese automotive market defied the traditional off-season trend, achieving both month-on-month and year-on-year increases in sales.
Specifically, both passenger car and commercial vehicle production and sales in China grew, and the performance of new energy vehicles and automobile exports remained strong. The government has recently implemented multiple measures to stimulate automobile consumption and stabilize industry growth. China's Ministry of Industry and Information Technology and six other departments jointly released a work plan for stabilizing growth in the automobile industry, emphasizing a coordinated approach to ensure sustainable development in the automotive sector.

In the past month, China produced a total of 2.575 million vehicles, representing a 7.2% hike over the previous month and a 7.5% rise over the previous year, according to data from the China Association of Automobile Manufacturers (CAAM). Meanwhile, China's monthly auto sales came in at 2.582 million vehicles in August, which also climbed 8.2% month over month and 8.4% year over year.
Cumulatively, there were 18.225 million and 18.21 million vehicles produced and sold in the first eight months of this year, representing a 7.4% and 8% year-on-year increase, respectively.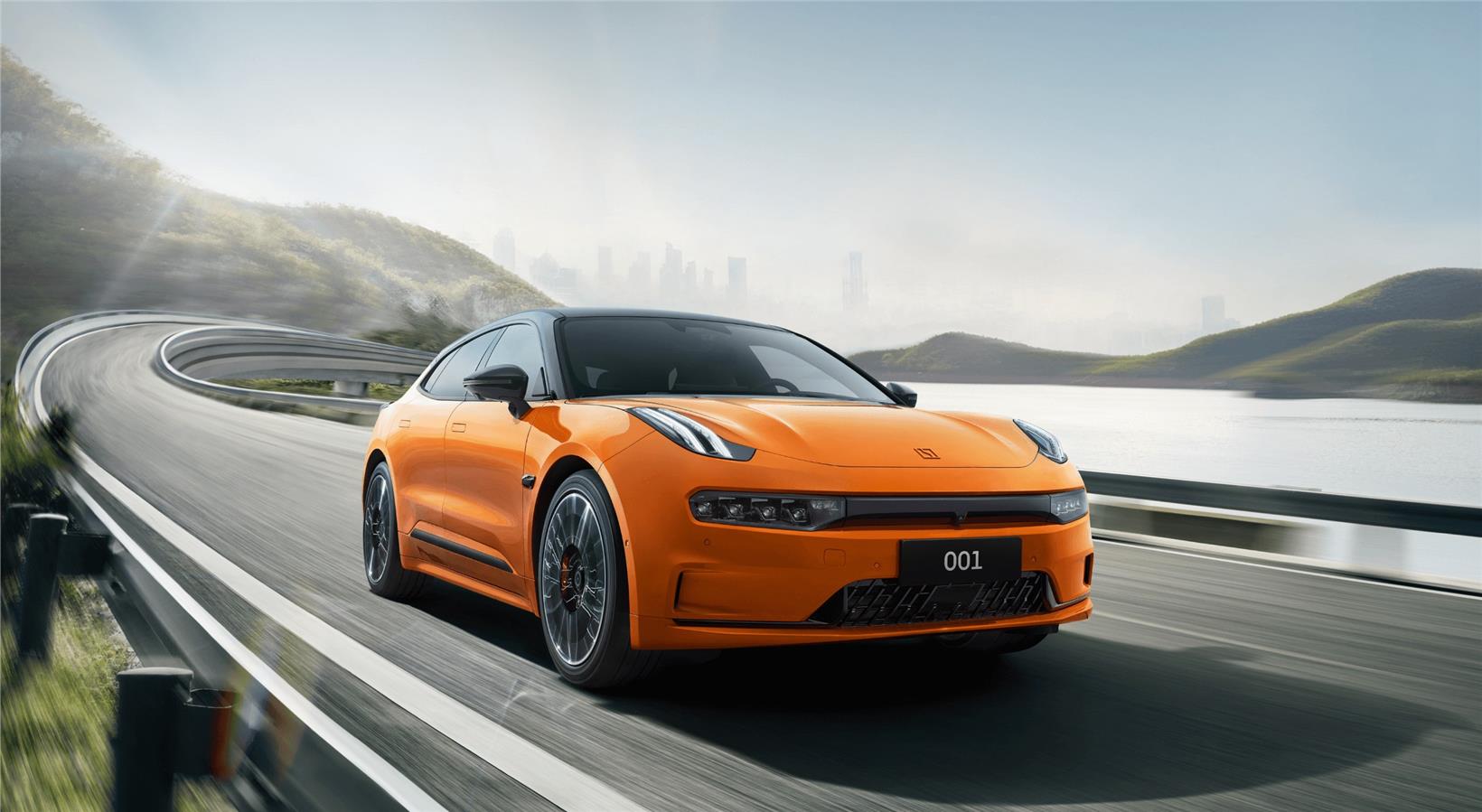 ZEEKR 001; photo credit: ZEEKR
On top of the robust overall sales figures in August, China's new energy vehicle (NEV) market again sustained its strong performance. With about 843,000 and 846,000 NEVs produced and sold by automakers in China in the past month, the market boasted a respective surge of 22% and 27% year on year, which meant that NEVs secured a 32.8% share of the country's total auto sales last month.
In first eight months of this year, China's total NEV output and sales stood at 5.434 million and 5.374 million units respectively, leaping 36.9% and 39.2% over the previous year. NEVs accounted for 29.5% of China's year-to-date auto sales in that span.
Automakers in China sent off approximately 408,000 vehicles to overseas markets in August, which rose 3.9% month on month while hiking up 32.1% year over year. Of the vehicles shipped overseas in the past month, about 90,000 units were NEVs, down 11.2% from the previous month but up 8.1% from the previous year.
In the Jan.-Aug. period of this year, there had been a total of 2.941 million vehicles exported outside of the country by automakers in China, shooting up 61.9% from a year ago. Within these figures, exports of NEVs in the period amounted to roughly 727,000 units, doubling from that of the same span last year.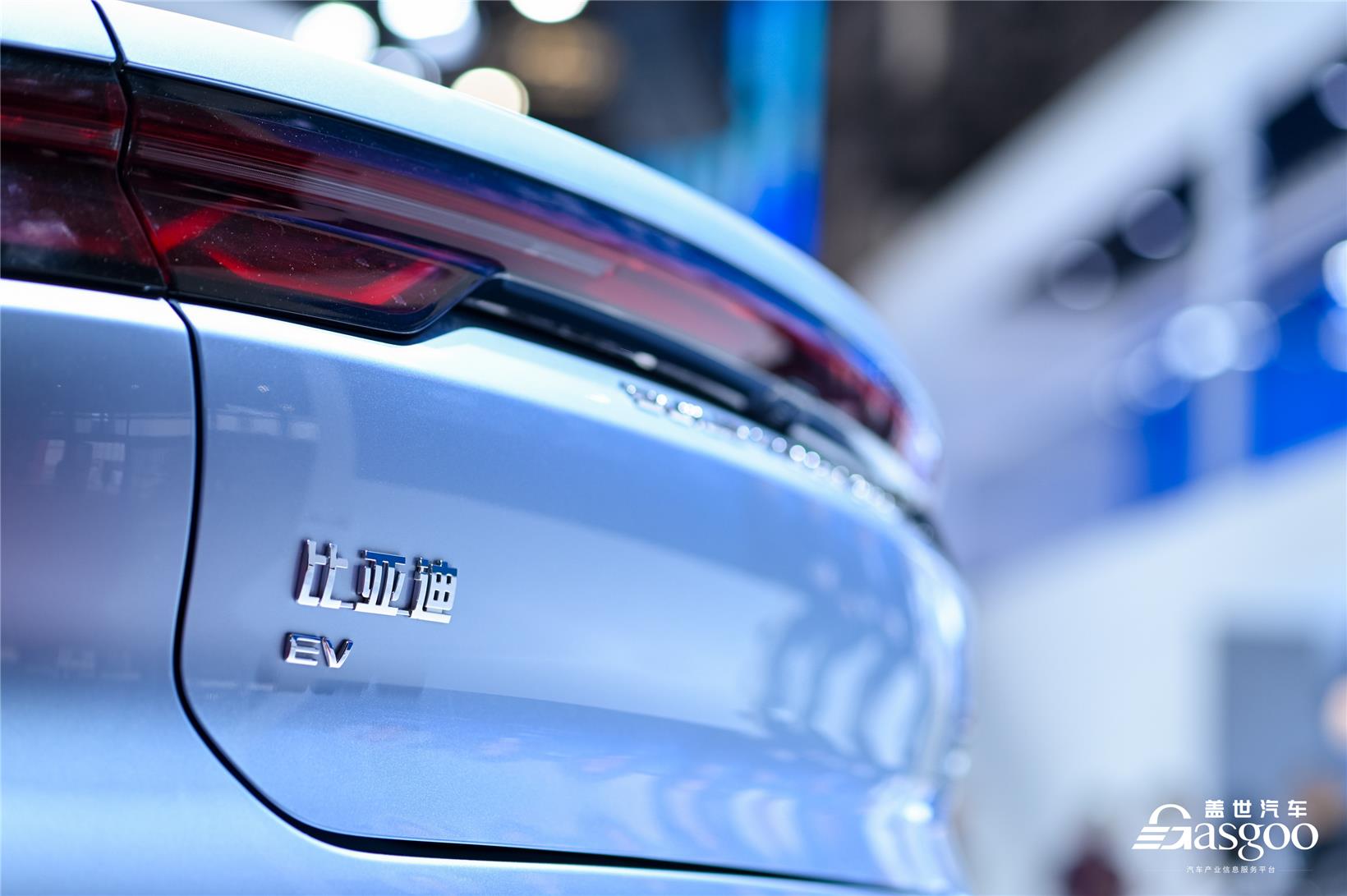 According to rankings compiled by the CAAM, SAIC Motor maintained its leading position as the largest exporter of automobiles in China last month, with approximately 96,000 vehicles shipped overseas. Meanwhile, Chery, the constant second-place automaker, sent off about 87,000 vehicles outside of China. In the meantime, such NEV manufacturers as the Chinese giant BYD and the US player Tesla, ranked fifth and seventh on the list, with roughly 25,000 and 19,000 NEVs exported last month. The CAAM stressed that BYD's monthly export volume surged to 3.7 times higher than that of a year ago.
As to the performance of China's commercial vehicle market, production and sales volumes of commercial vehicles came in at 300,000 units and 310,000 units in the eighth month of this year, indicating a respective 26.2% and 20% jump compared to the previous year.
In the Jan.-Aug. period, there were a total of 2.553 million and 2.568 million commercial vehicles produced and sold by companies in China, growing 18% and 16.4% from the earlier year.
As to the market performance for the following months, the CAAM mentioned it is expected that as the effects of China's automobile-dedicated promotion policies become increasingly evident and with the automotive industry entering the peak sales season of "Golden September and Silver October," major automakers continuously introducing new products will further stimulate market demand. This is anticipated to help achieve the expected economic development goals for the automotive industry.
Gasgoo not only offers timely news and profound insight about China auto industry, but also help with business connection and expansion for suppliers and purchasers via multiple channels and methods. Buyer service:buyer-support@gasgoo.comSeller Service:seller-support@gasgoo.com
All Rights Reserved. Do not reproduce, copy and use the editorial content without permission. Contact us:
autonews@gasgoo.com